The Freshest Ingredients Start in the Field
At Markon, we're redefining fresh. And that means being there on every step of the journey from field to plate. We purchase fresh fruits, vegetables, and juices for North America's best-known foodservice companies for over 35 years, earning our reputation as the most trusted and innovative leader in the industry. Our Boots in the Field inspectors, our 5-Star Food Safety program, and our exclusive brands – Markon First Crop, Ready-Set-Serve, and Markon Essentials – help us ensure that chefs can put the freshest produce on plates while saving time and labor in the kitchen.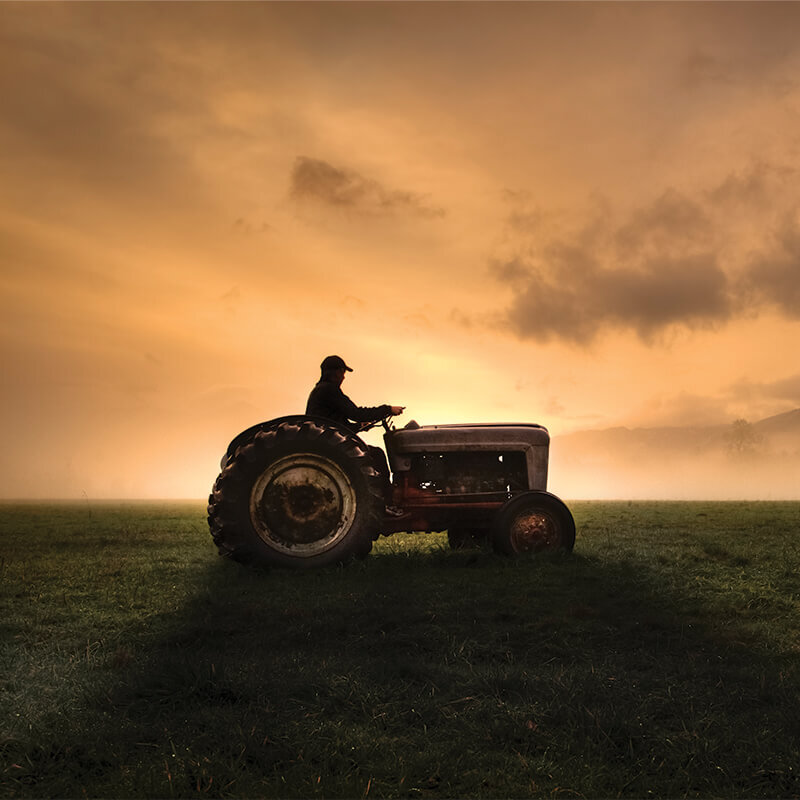 Origin
Quality starts with the seed.
Journey
Traceability every step of the way.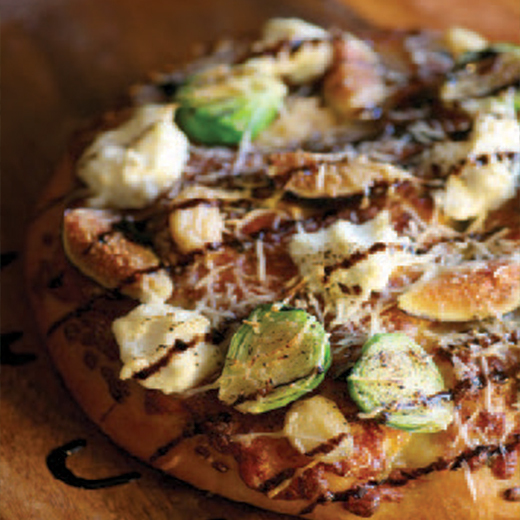 Innovation Through Community
Connecting our chefs to our farmers.
Farm-To-Table Solutions for Every Need
Markon's premium commodity and value-added brands are available exclusively at our five member companies. Markon's scalable solutions offer high-quality, time- and cost-saving options for your foodservice operation. No matter your size, Markon is here to help you put the freshest produce on your table. Never settle for less than our premium brands: see which of our members is in your region to have our fresh produce program shipped to your restaurant kitchen.
Markon First Crop®
Markon's signature brand offers the highest quality whole fruits and vegetables for premium farm-to-table execution.
Discover Markon First Crop Ready-Set-Serve® by Markon
Less prep. More perfection. Ready-Set-Serve provides efficiency for your kitchen while letting your chefs focus on flavor and creativity.
Discover Ready-Set-Serve
Markon Essentials®
Produce essentials at a value. Markon's value line provides you with quality, flavorful ingredients for when appearances don't matter.
Discover Markon Essentials

Chef Inspiration
With its blend of French and Vietnamese cuisine, this delicious sandwich is accessible to most menus.
Read More